There are 40 well furnished comfortable rooms, and also boasts of the Delicia, a multi-cuisine restaurant serving Indian ,Chinese and Tandoori Delicacies. The hotel's proximity to the airport and railway station has made it an ideal stopover for both, business class as well as for the airport transit guests.

Experience a night of restorative sleep that is so divine you'll never want to get out of bed. A spacious room with contemporary decor, offering an option of Deluxe Room or Suite Room along with in room facilities such as TV, Tea/Coffee maker, Mini Bar and complimentary WiFi. Complimentary Local Airport Transfers.

Large, well-designed, the suite includes a separate lounge and bathroom, offers luxury amenities, airport transfers, High Speed WiFi access. Contemporary interiors provide guests with a sense of gracious refinement and absolute comfort. Creates a unique feeling of relaxation and leisurely lifestyle.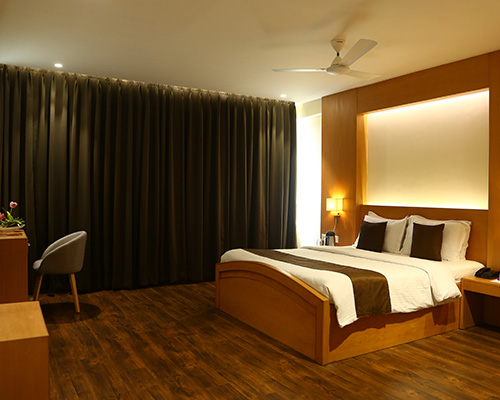 8AM to 12PM single :

1500
12PM to 4PM single :

1500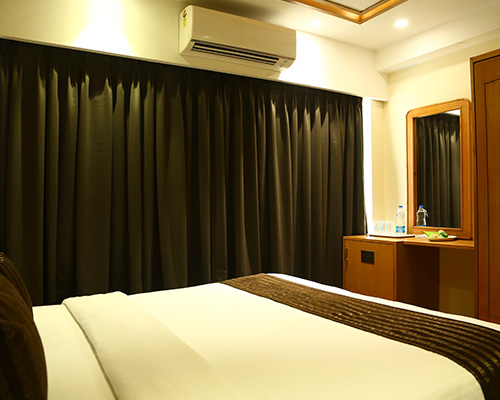 8AM to 12PM single :

1900
12PM to 4PM single :

1900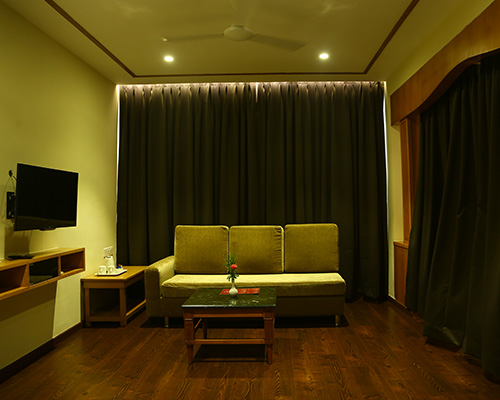 8AM to 12PM single :

3100
12PM to 4PM single :

3100